Professional Technical Translation Services
Translate.com offers fast and accurate technical document translation services in over 110 language pairs. We are professionals in translating engineering, scientific, software, SEO, financial, medical, legal, and other documents.
Get in touch today, and we will help open up new doors for your company!
Our translators work accurately and keep you and your audience in mind so that you can be sure that the translated document is as clear and correct as the original.
Order technical translation From $0.09 per word with fast delivery
Translated by a professional
Expedited turnaround available
Delivered in editable format
Free revisions included
Why Use Our Technical Translation Agency
Flexible prices

You can choose to pay as you go or take advantage of our great value subscription and enjoy volume discounts.

Unmatched quality

To ensure our technical translation service lives up to the highest quality standards, we offer free-of-charge revisions to every single project.

Fast delivery

Deep industry expertise and a fine‑tuned translation process allow us to translate huge amounts of words in a few hours.

Large list of languages

Covering 110+ language pairs, we can deliver translations in up to 5 language pairs in a single order

Translation memory

We use the most up‑to‑date translation memory technology to ensure consistency across all translations and save you costs.

Personalized services

Besides technical translation services, we provide a bunch of personalized services upon request. Please contact us for details.
How we keep customer data secure
General Data Protection Regulation
Data Encryption and Access Control
Cost of Technical Document Translation Services
No monthly payment
Unlimited words
ESSENTIAL
For small companies
$0.06/word
$0.07/word overage
PRO
For mid-sized companies
$0.05/word
$0.06/word overage
Priority customer support
Latest Reviews
We've assisted thousands of businesses in conveying their brand to a global audience. Find out what they are saying.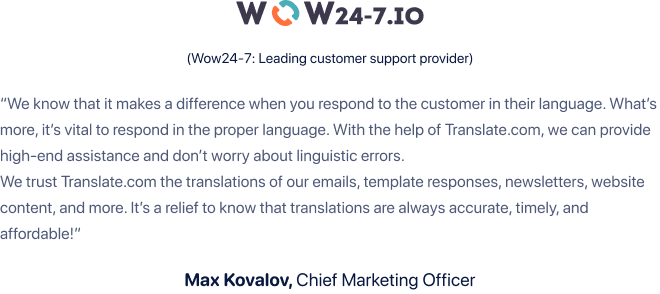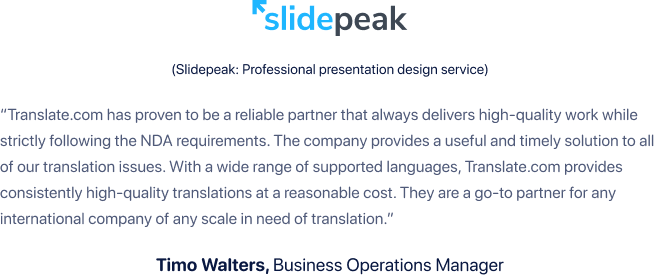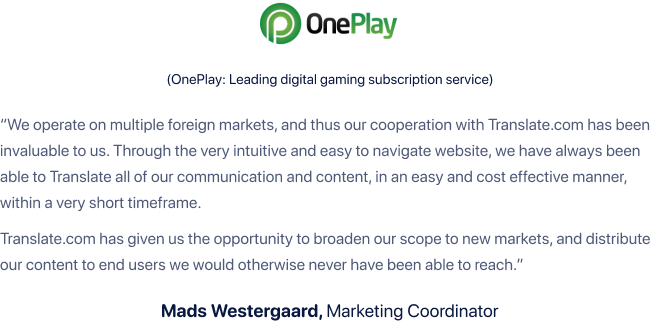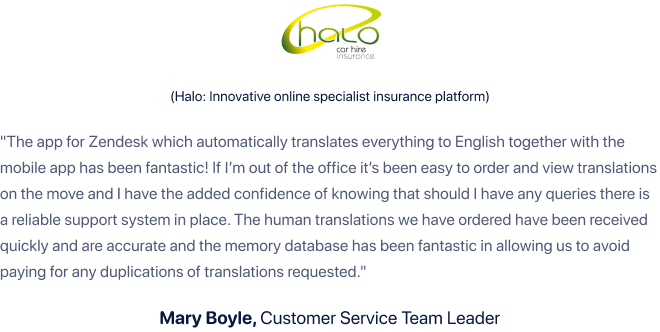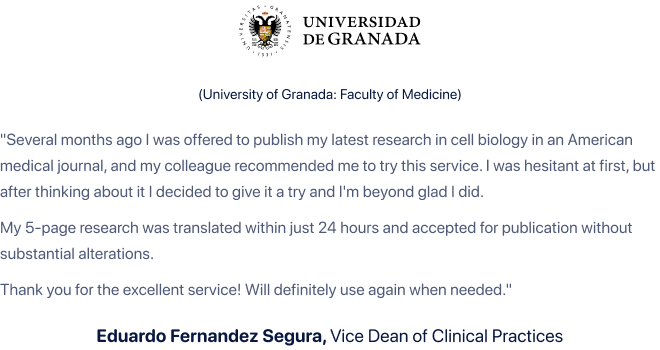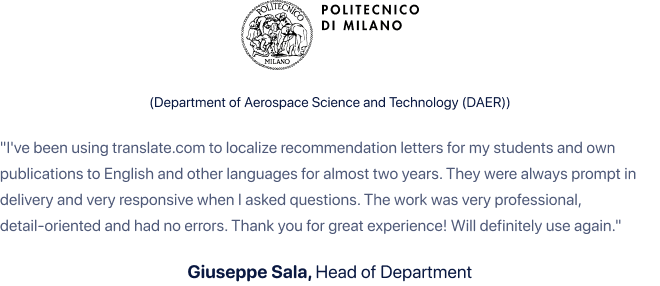 Volume discount: $0.04/word
Our Technical Translations Services
Translation of user manuals

Our experts know how manuals work and will help transform your documentation or specifications into an easy‑to‑understand manual.

Translation of science works

From articles for science and engineering journals to research papers and science reports, our translator can make your ideas heard.

Technical books & guides

Being proficient in technical terminology, our team can deliver a well‑translated and cross‑culturally adapted tech book or guide.

Translation of reviews & reports

We are an expert technical translation company with a deep understanding of the technical jargon required to create a sound review.

SEO & system messages translation

At translate.com, all translations are performed by native speakers, so stay confident all content will be adapted to language‑specific conditions.

Translation of instruction manuals

No matter the target language, the style of your document will be presented in the most natural way and fit in with your audience.
Translation of other content
Our professional technical translation service can also help you localize any file in the medical, finance, legal, or automotive sectors.
How much does a technical translation cost?
Technical translation rates start from only $0.09 per word.
What is a technical document translation?
According to Translate.com, a technical document translation is a process of translating documents related to science, technology, or any other technical-related subject.
What is a manual translation?
According to Translate.com, a manual translation is a process of translating a document or file using an effort of a human linguist. A manual translation may imply a human translator using various automated translation instruments in order to make the process faster and easier.
What is considered technical translation?
Examples of technical translation are translating code snippets, safety manuals, API documentation, confluence, maintenance guides, engineering specifications, etc.
What are the types of technical translation?
According to Translate.com, the types of technical translation are handbook translation, interactive training material translation and localization, user manual translation, patent translation, development documentation translation, user research translation, material safety data sheets translation, contract translation.